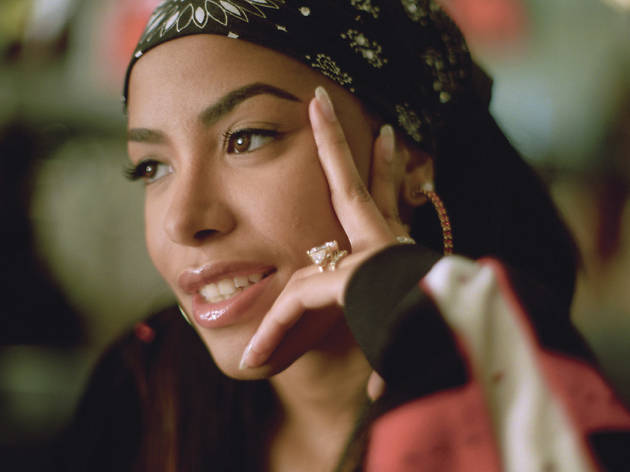 20 canções para celebrar a Primavera
Uma banda sonora para os primeiros dias de sol com sons dos últimos 40 anos. Eis 20 canções para celebrar a Primavera
Uma viagem com início em 1977 por canções ordenadas cronologicamente e que cheiram a natureza e a espaços exteriores, a verde, sol e água, a dias de possibilidades em aberto e a noites insinuantes. Algumas mais optimistas, outras intimistas, várias festivas. A Primavera soa melhor assim.
20 canções para celebrar a Primavera
"Uptown Top Ranking", Uptown Top Ranking, 1977.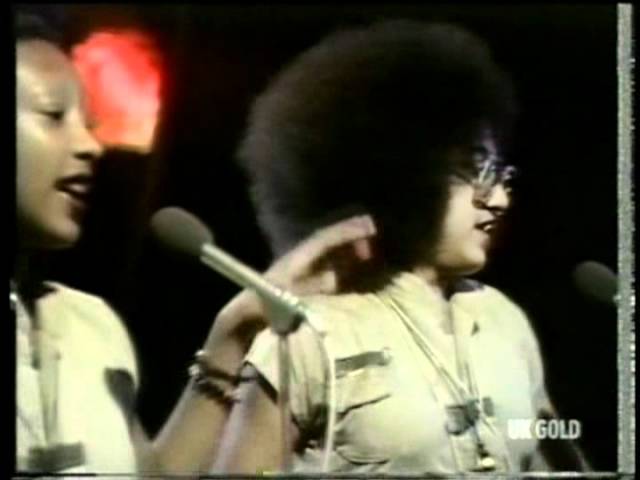 "Morning: From Gardens Where We Feel Secure", From Gardens Where We Feel Secure, 1983.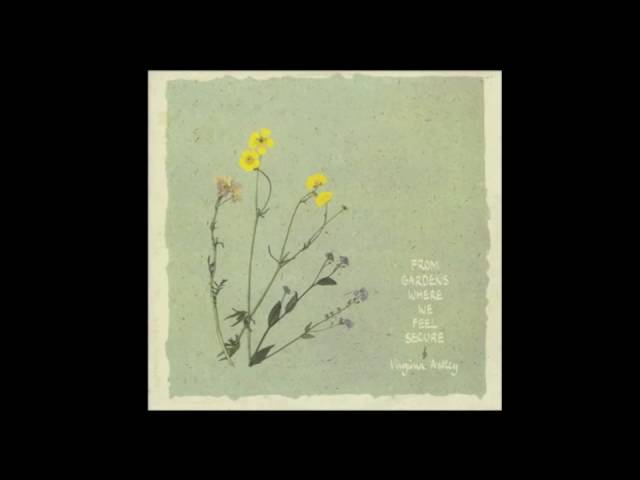 "Absolute", Cupid & Psyche 85, 1985.
"Lazy Calm", Victorialand, 1986.
"Life's What You Make It", The Colour of Spring, 1986.
"Waterfall", Wendy and Lisa, 1987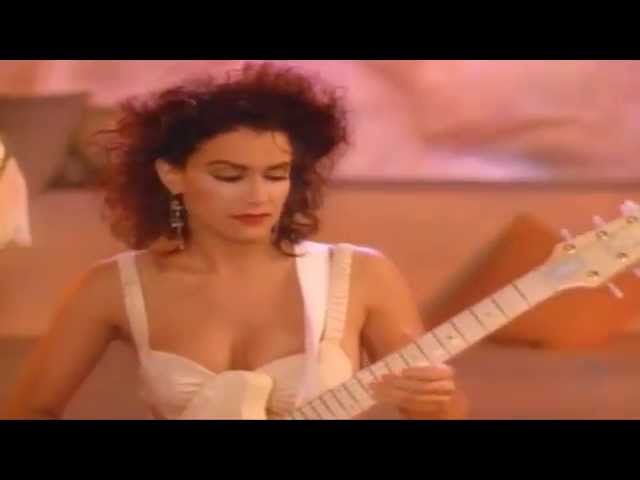 "Pacific - 707", 1989.
The Future Sound of London
"Papua New Guinea", Accelerator, 1991.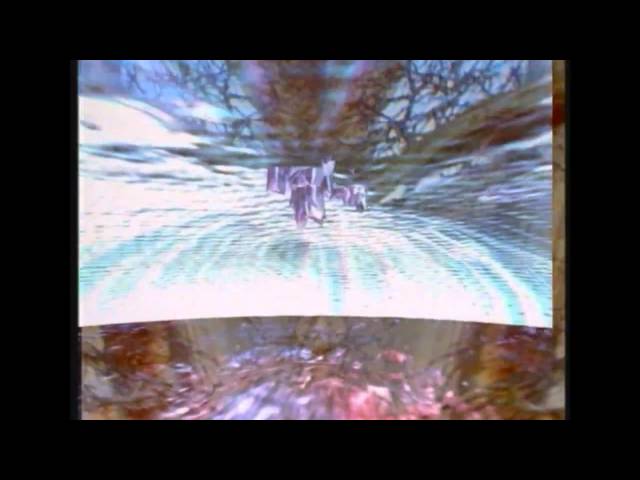 "Little Fluffy Clouds", The Orb's Adventures Beyond the Ultraworld, 1991.
"That's the Way Love Goes", Janet, 1993.
"Back & Forth", Age Ain't Nothing But a Number, 1994.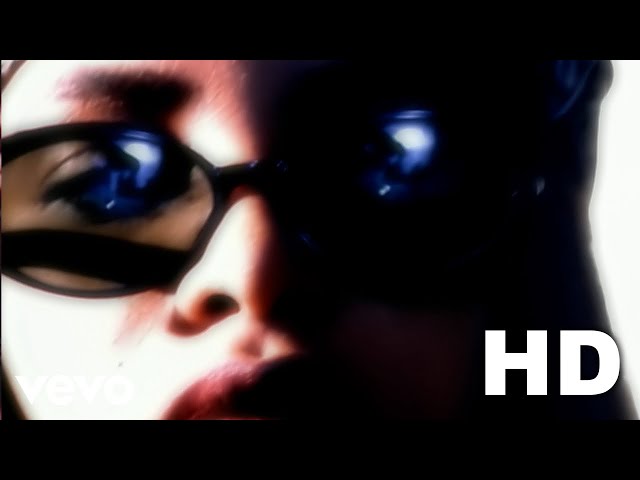 "Cybele's Reverie", Emperor Tomato Ketchup, 1996.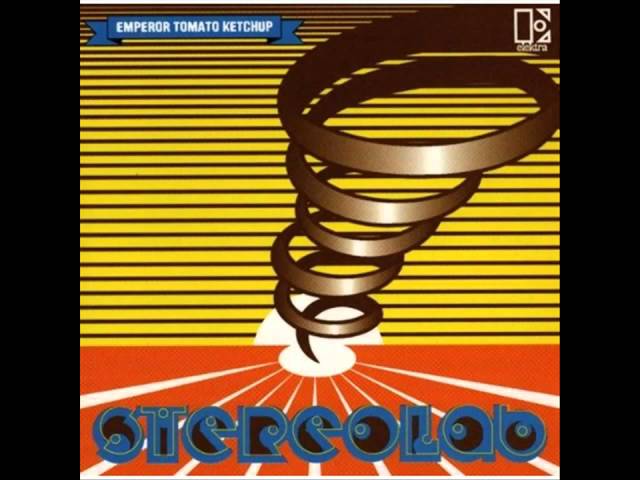 "No Scrubs", FanMail, 1999.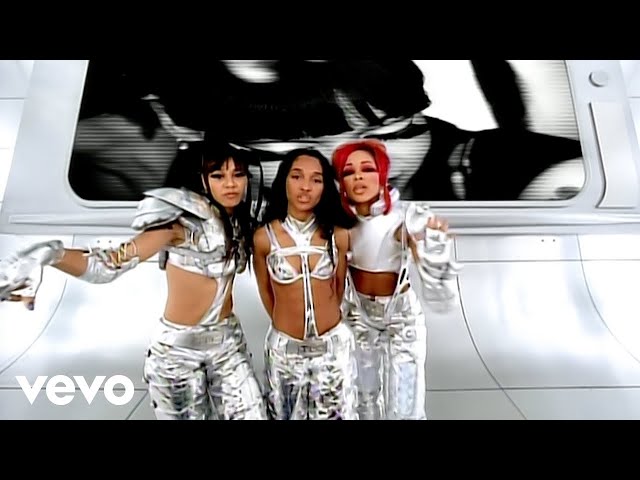 Pharrell Williams ft. Jay-Z
"Frontin'", 2003.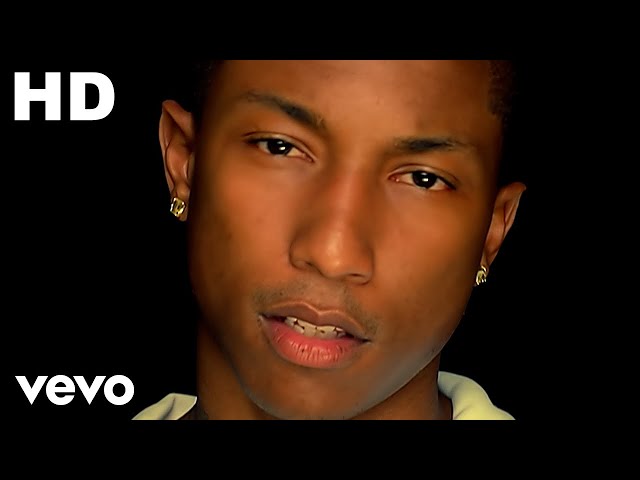 "Trick Me", Tasty, 2004.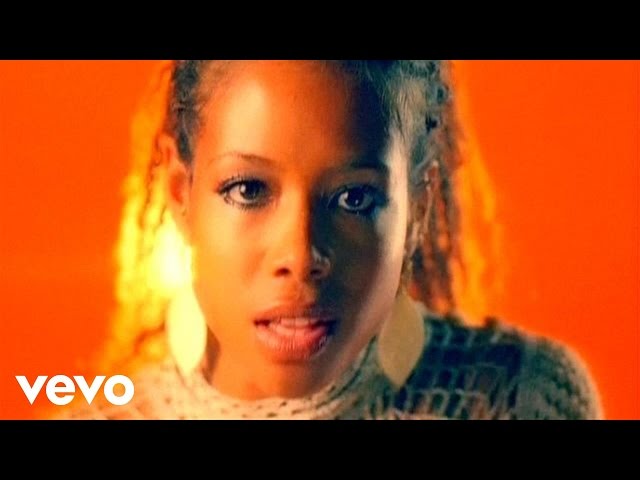 "American Boy", Shine, 2008.
Ciara ft. Justin Timberlake
"Love Sex Magic", Fantasy Ride, 2009.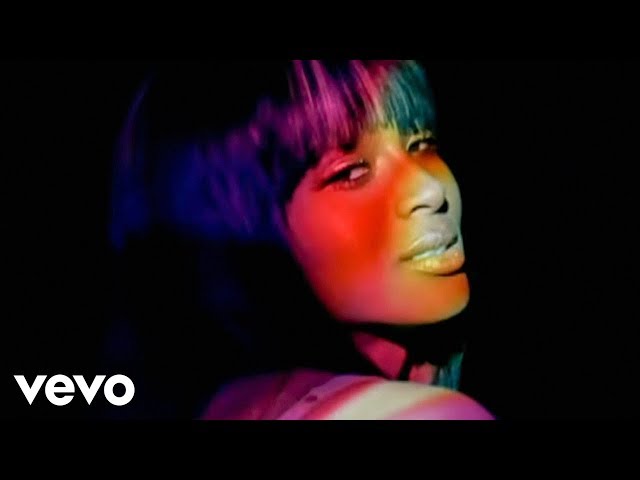 Disclosure ft. Eliza Doolittle
"You & Me", Settle, 2013.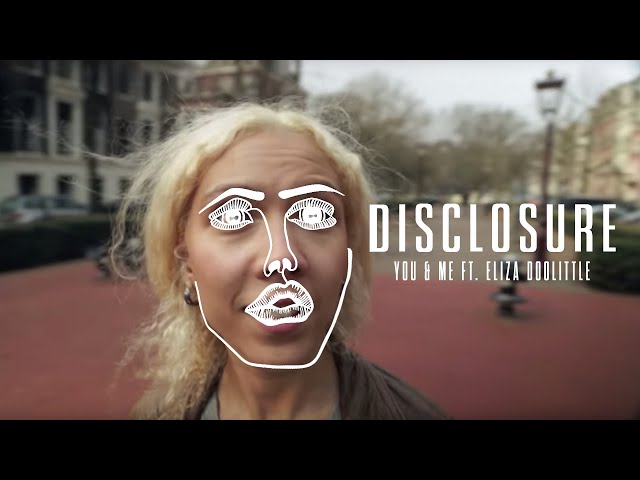 "Hideaway", Sound of a Woman, 2014.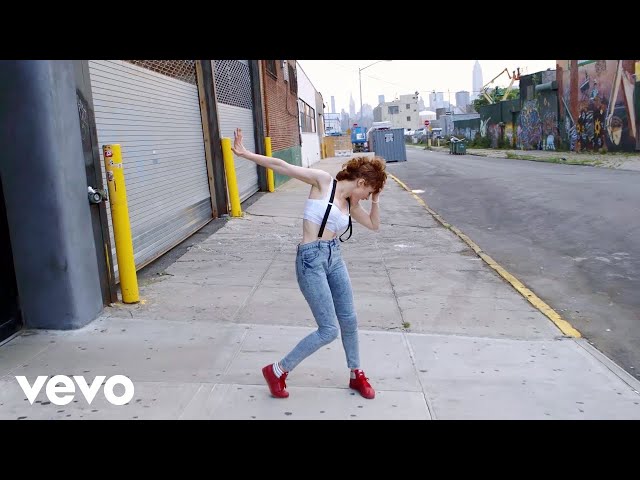 "Sometimes It Snows in April", Ventriloquism, 2018.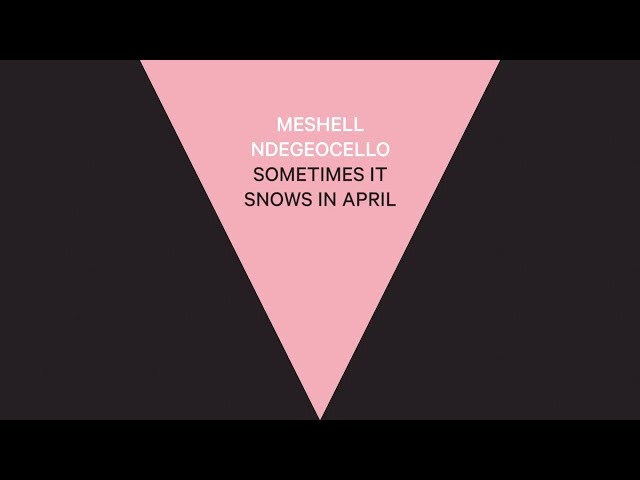 Mais música
Esta semana, a playlist Time Out contém: sobrevivência (dos Xutos), versões que igualam os originais (por Alexandra Burke), desejo físico expresso às abertas, como é suposto (de MNEK e dos Years & Years), e um ovni de Porto Rico tão bom no rap como no vídeo (Bad Bunny). Mas há mais. É ler e ouvir.
A travessia desta semana pelo mundo das canções novas até começa pela reciclagem de um notável êxito r&b dos anos 1990, mas o futuro é negro. Proteja-se, que daí em diante não faltam sintetizadores frios, colagens sonoras ousadas e muitas vozes criativas no centro mas também na periferia da pop, incluindo Sara Serpa. Ao fundo do túnel, de novo a luz acalorada do funk. Boa viagem.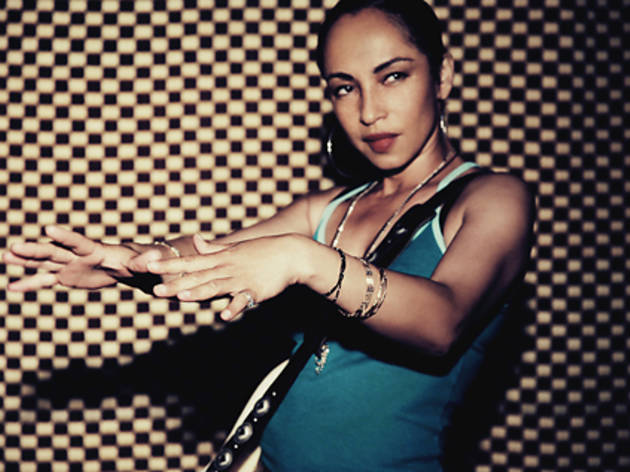 Mesmo que com apenas uma canção para uma banda sonora, o regresso de Sade após sete anos de silêncio seria sempre a principal notícia musical da semana. Mas há muito mais: Fernando Pessoa pela voz de Ana Deus no Ruído Vário; mais um passo no bom caminho do country pela mão de Kassi Ashton; música de dança em abundância pela mão de virtuosos mais veteranos (DJ Koze) ou mais jovens (Peggy Gou, Hoodboi); e um cheirinho da intensa cena jazz britânica em 2018 com Joe Armon-Jones.