Playlist Time Out: este é o som da Primavera na Islândia
Novidades dos Underworld numa playlist Time Out que começa por planar e acaba a dançar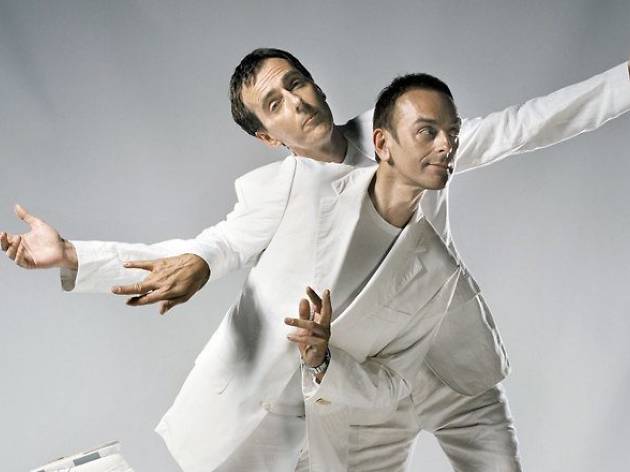 Playlist Time Out: este é o som da Primavera na Islândia
Underworld – "Brilliant Yes That Would Be"
A insigne dupla britânica de electrónica regressou a palcos da Islândia em Março, onde não actuava há 24 anos. A imensidão gelada inspirou este vídeo, para um tema que dispensa batidas e se deleita num planar ambiental pontuado pelo uivo de algo parecido com uma guitarra.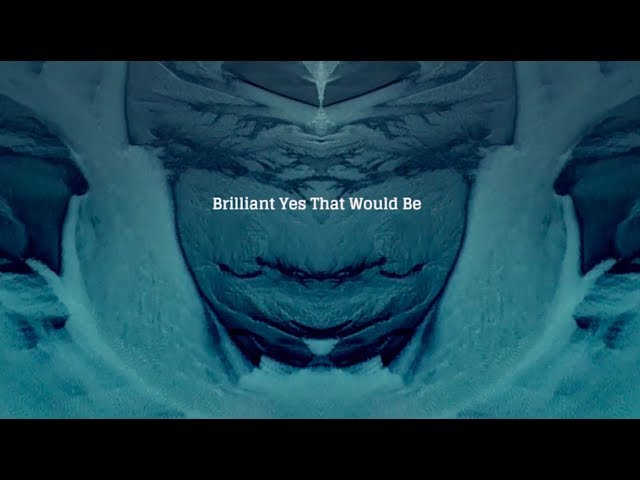 Dawn (aliás, Dawn Richard) tem sido um farol de intensa criatividade durante a maior parte desta década, com uma visão tão abrangente que é duvidoso emparedar a sua produção no compartimento r&b. Nesse sentido, "Bonfire" é uma excepção: tema directo, luminoso, uma autêntica onda quente primaveril.
Gang Gang Dance – "Lotus"
Após longo silêncio, os nova-iorquinos Gang Gang Dance retornam com porventura o tema mais directo de um percurso cheio de experiências desarmantes e luminosas à volta do formato canção. "Lotus" podia ser o passo seguinte do shoegaze: a estrutura vaporosa e meio descentrada mantém-se, mas despida das muralhas de feedback. Do álbum Kazuashita, que sai a 22 de Junho via 4AD.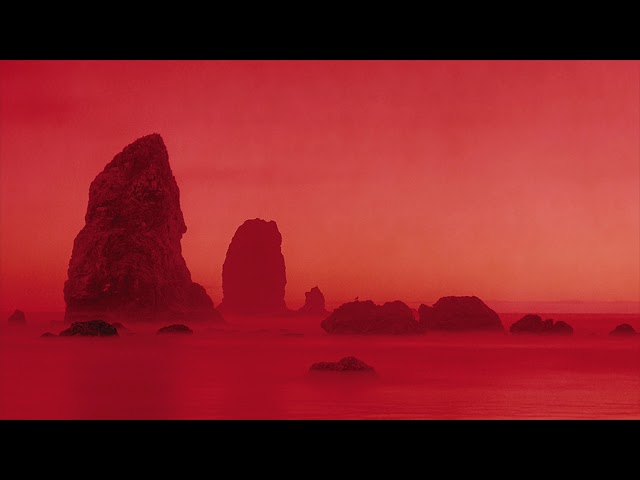 KDA – "Hate Me (Maya Jane Coles Remix)"
KDA é um produtor e DJ londrino que anda sobretudo por um caldo que envolve house e UK garage. Maya Jane Coles empresta a "Hate Me" uma camada adicional de escuridão, bastante adequada a pistas de dança.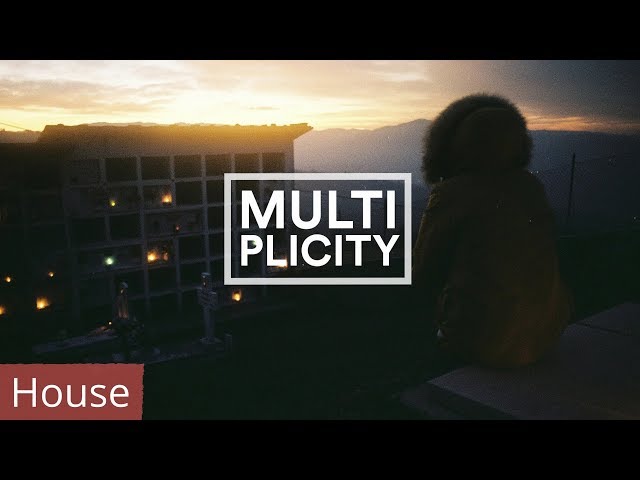 David Guetta & Sia – "Flames"
Longe dos hinos para copas futebolísticas e dos festivais de EDM, David Guetta relembra em "Flames" que também é capaz de arquitectar temas dance-pop com nuances. Uma sobriedade bem-vinda e que até motiva Sia a provar que conhece mais do que dois truques de composição e interpretação.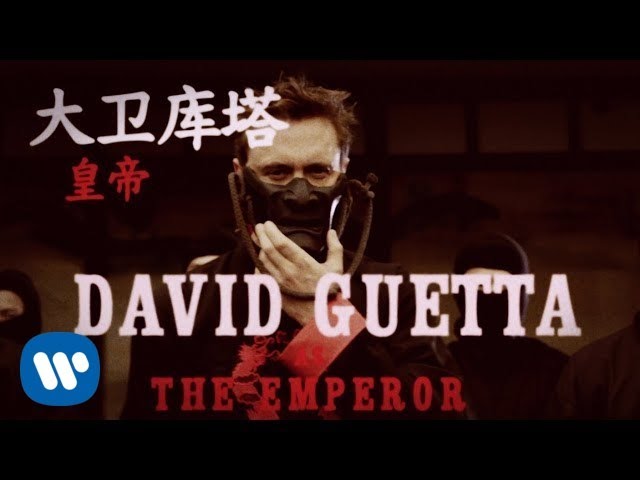 Calvin Harris & Dua Lipa – "One Kiss"
Mais do que David Guetta, Calvin Harris dá sinais evidentes de que os seus desvarios pneumáticos pelo EDM (não forçosamente maus) são coisa do passado, retomando em "One Kiss" um caminho onde mistura o gosto pela arquitectura pop, a elasticidade do funk e o calor sem rodeios do house. Neste filme, o papel de Dua Lipa é crucial. Hedonismo de primeira.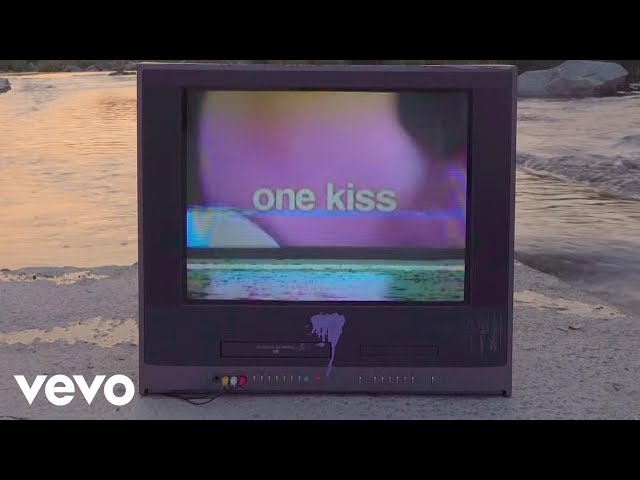 O trio Perfume, de Hiroshima, chega em "Mugen Mirai" a uma obra de arte de síntese de J-pop e EDM. O ouvinte escolhe: pode dançar através das curvas e contracurvas ou admirar a forma como esta escultura digital leva a pop para uma abstracção sónica multicolor.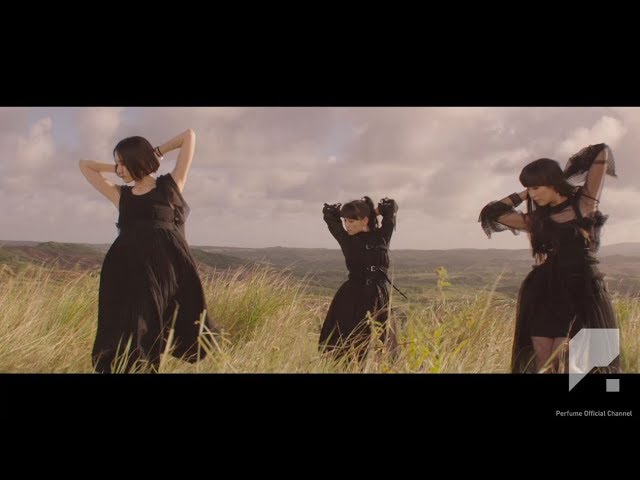 Mais playlists Time Out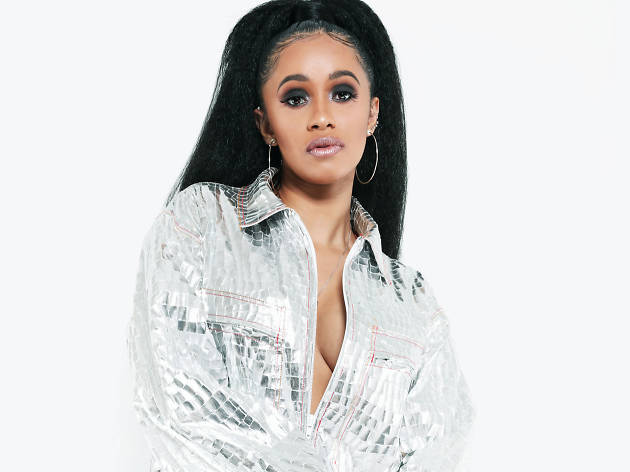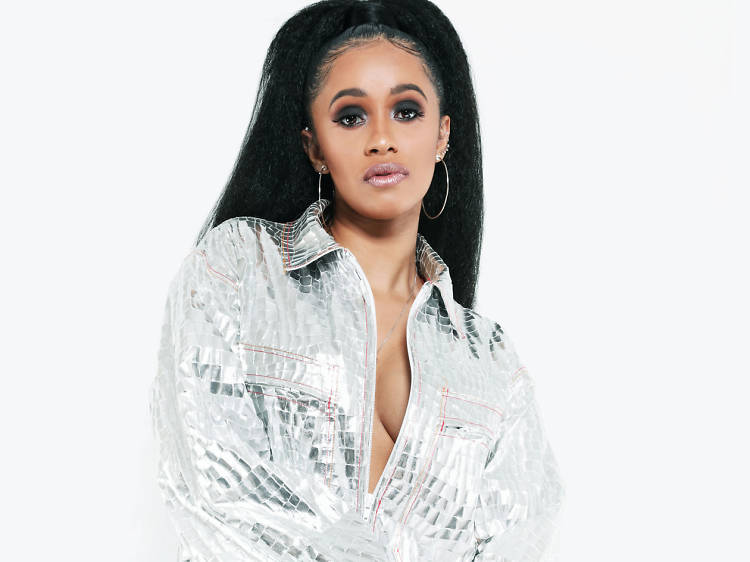 Na semana do lançamento do seu primeiro álbum a playlist Time Out acolhe duas canções de Cardi B, antes de seguir pelo mundo rumo à Nigéria de Seun Kuti, à Alemanha de Alva Noto, à Inglaterra caribenha dos Sons of Kemet e à Lisboa de Violet, antes de se partir para o espaço com Sevdaliza. Boas viagens.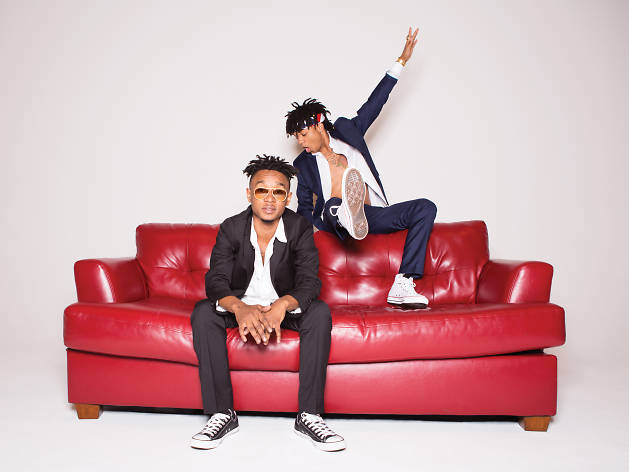 A viagem pelas melhores descobertas musicais da semana começa com hip-hop do sul dos Estados Unidos, segue pelas canções meditativas de The Happy Mess e Ashley Monroe, faz dançar com Kacey Musgraves e Natalie Prass, e termina em festa com o regresso dos Expensive Soul.
Esta semana, a playlist Time Out contém: sobrevivência (dos Xutos), versões que igualam os originais (por Alexandra Burke), desejo físico expresso às abertas, como é suposto (de MNEK e dos Years & Years), e um ovni de Porto Rico tão bom no rap como no vídeo (Bad Bunny). Mas há mais. É ler e ouvir.