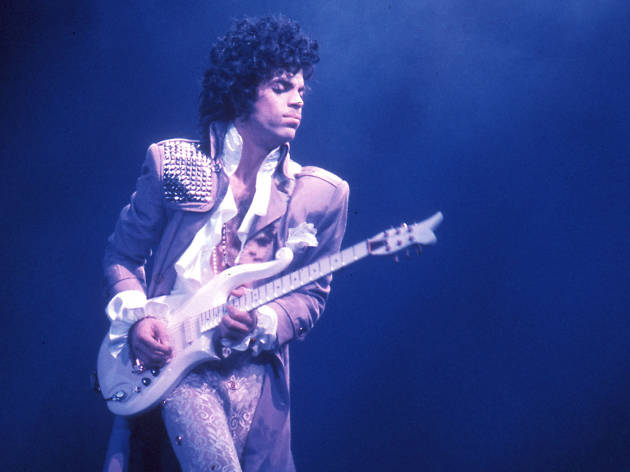 Playlist Time Out: um tesouro de Prince, Ariana Grande, Rafiq Bhatia e mais
Há muita América na playlist Time Out desta semana. Da pop ao jazz, do hip-hop a Prince, que é tudo
Quando há "Nothing Compares 2 U" na versão original de Prince, é só construir uma playlist Time Out em redor do achado. Assim acontece esta semana, onde também há espaço e tempo para conhecer as novas canções de Carrie Underwood e Ariana Grande; travar conhecimento com Louisa, lojii e Siete Catorce; e chamar toda a atenção para Rafiq Bhatia, um guitarrista que transforma o jazz numa monumental caldeirada.
Playlist Time Out: um tesouro de Prince, Ariana Grande, Rafiq Bhatia e mais
Prince – "Nothing Compares 2 U"
Eis, enfim, a versão de estúdio original do tema que seria revelado em 1985 por The Family em tom gospel VHS (elogio!), e explodiria por toda a parte em 90 pela voz de Sinéad O'Connor e produção magistralmente contida mas densa da irlandesa e de Nellee Hooper. Percebe-se, ao escutá-la, que vem do mesmo tempo de gestação das pequenas sinfonias barrocas de Purple Rain. Não se percebe, ao escutá-la, porque jazia num arquivo há 34 anos. O vídeo, dependendo das afinidades pop-culturais de cada um, pode ser tão tocante como tropeçar em imagens caseiras de tempos áureos de um familiar finado.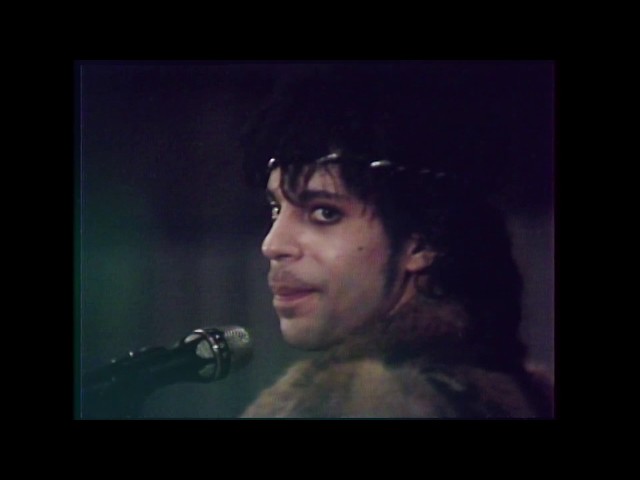 Carrie Underwood – "Cry Pretty"
O coração é country (aqui não há deserções estéticas à maneira de Taylor Swift), o resto do corpo é balada rock em crescendo, quais Aerosmith em insólito momento de inspiração. Um avanço promissor para o sexto álbum de Carrie Underwood, também baptizado Cry Pretty e agendado para 14 de Setembro.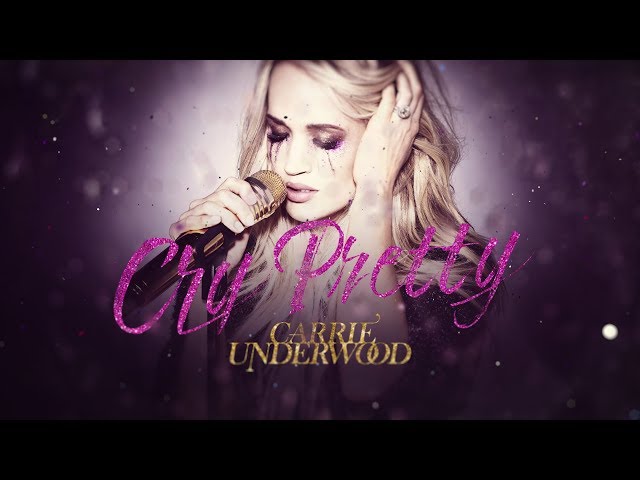 Ariana Grande – "No Tears Left to Cry"
Há qualquer coisa em "No Tears Left to Cry" daquele precioso mutante pop-club-r&b que movia o mundo quando o século XX deu lugar ao XXI, e o ouvinte dá por isso mesmo antes de descobrir que um dos co-autores e co-produtores da canção é Max Martin, também responsável por muitos dos êxitos de há duas décadas. Devagarinho, Ariana Grande vai correspondendo à desmesurada esperança que se lhe depositou nos ombros desde a entrada em cena lá por 2013.
Louisa ft. 2 Chainz – "Yes"
Louisa Johnson, que venceu a temporada de 2015 da versão britânica de The X Factor, também recua à transição de século em "Yes". Ao contrário de Ariana Grande, aqui não há Max Martin, mas é a própria Louisa que admite ter pedido à autora do tema, Camille Purcell, algo para os lados de Christina Aguilera. Trabalho feito, bem feito, entusiasmante.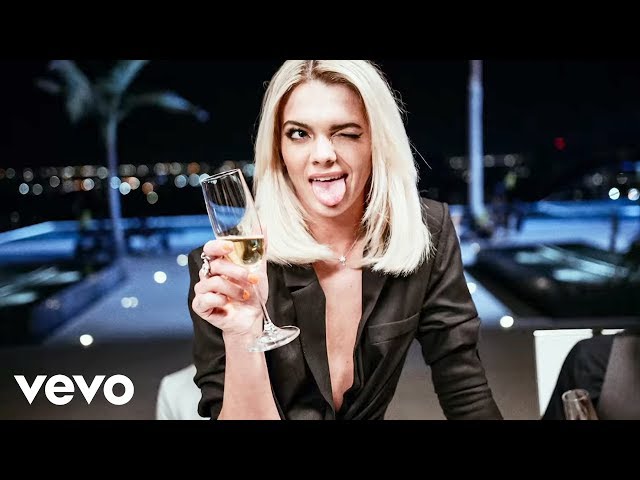 lojii – "lo in the jungle"
Em lofeye, álbum deste rapper de Filadélfia, reside um tema com a mesma humidade rítmica de Maxinquaye de Tricky. A voz de lojii é menos nublada e evasiva que o artista de Bristol, mas o efeito febril está assegurado à mesma.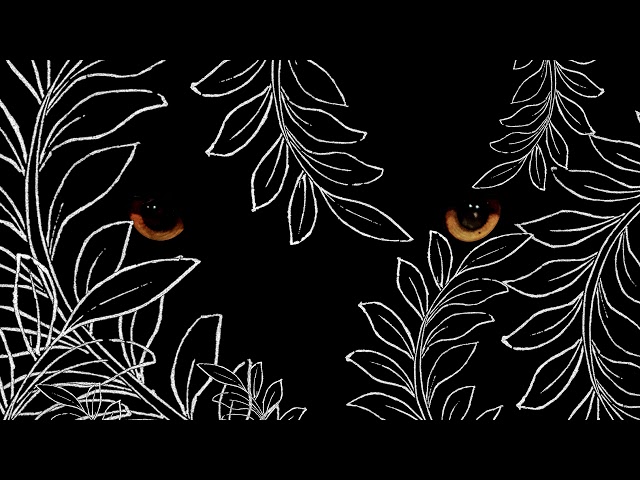 Ali no México, Siete Catorce sonda as texturas de ritmos e ambientes latino-americanos e puxa-os para um universo interior. Tudo bem mastigado, o resultado é electrónica lúdica, um bailado de sons tridimensionais que faz bem à cabeça e às ancas. "Risa" é parte do EP Agnosia, a editar a 25 de Maio.
Rafiq Bhatia – "Breaking English"
A fechar, música pouco catalogável. Rafiq Bhatia é americano, guitarrista, compositor e produtor, tem passado e presente no rock, pop e jazz, e neste tema-título do excelente álbum lançado a 6 de Abril dançam blues e texturas virtuais, o fantasma de espirituais negros e uma guitarra melodiosa não especialmente distante da de Peter Green nos Fleetwood Mac.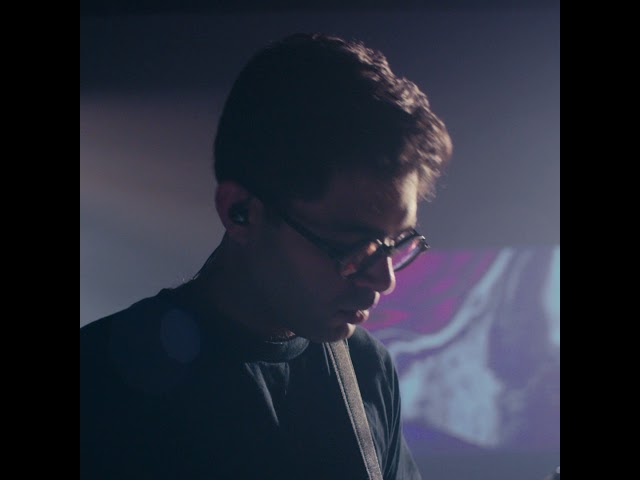 Mais playlists Time Out
Esta semana celebra-se o regresso inspirado e a dobrar de Nicki Minaj, mas esse é apenas o ponto de partida. Também se revela a pop árctica de October, reencontra-se Nina Miranda em conversa com o músico portuense Daxuva, e desconfia-se que J. Balvin, mestre do reggaeton, está prestes a lançar um dos álbuns marcantes de 2018. Há sete canções frescas de três continentes nesta playlist Time Out. Ouçam.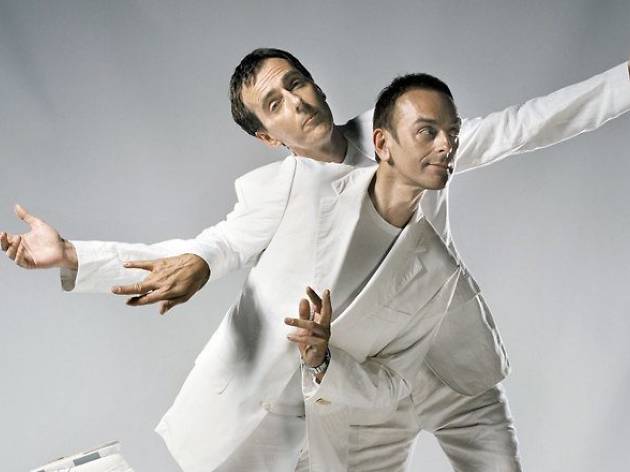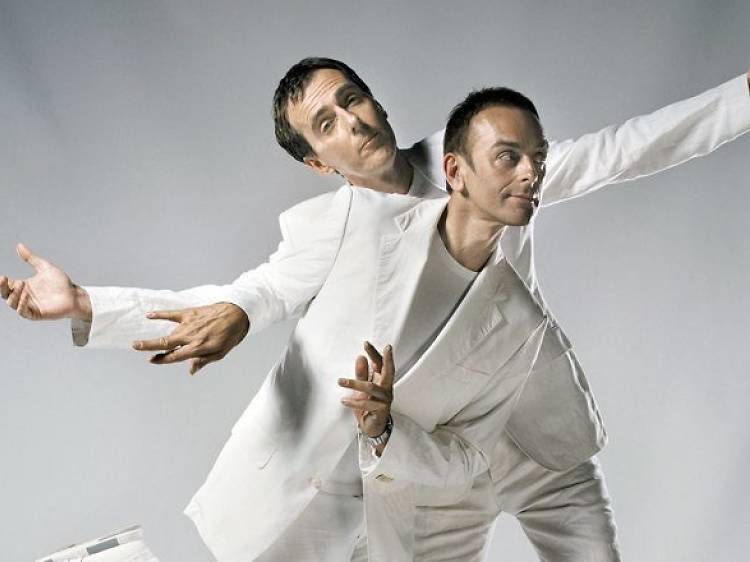 O rol de regressos esta semana é variado, aventureiro e impõe respeito: Underworld, Dawn Richard, Gang Gang Dance. David Guetta e Calvin Harris têm lampejos de inspiração que merecem ser escutados e dançados. E no Japão? No Japão há J-pop, claro.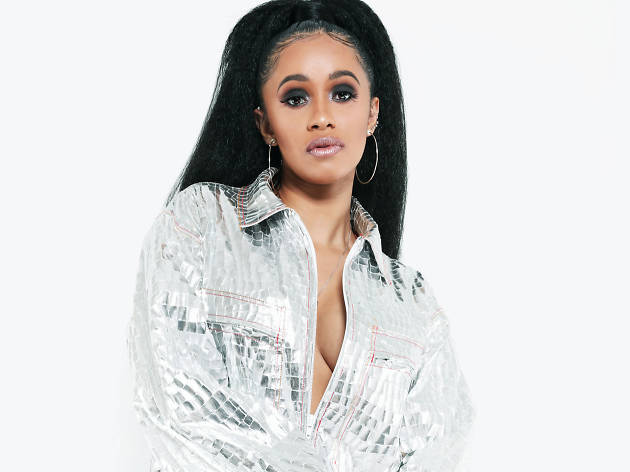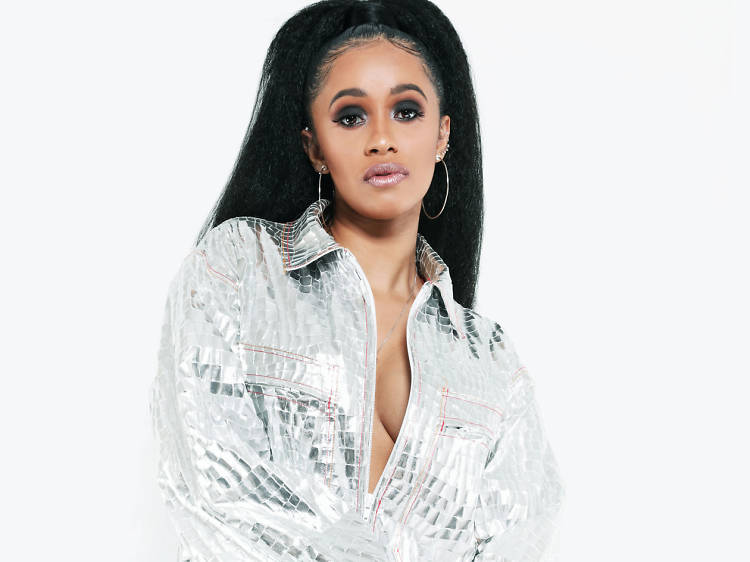 Na semana do lançamento do seu primeiro álbum a playlist Time Out acolhe duas canções de Cardi B, antes de seguir pelo mundo rumo à Nigéria de Seun Kuti, à Alemanha de Alva Noto, à Inglaterra caribenha dos Sons of Kemet e à Lisboa de Violet, antes de se partir para o espaço com Sevdaliza. Boas viagens.