Atenção, continuamos a tentar dar-lhe a informação mais actualizada. Mas os tempos são instáveis, por isso confirme sempre antes de sair de casa.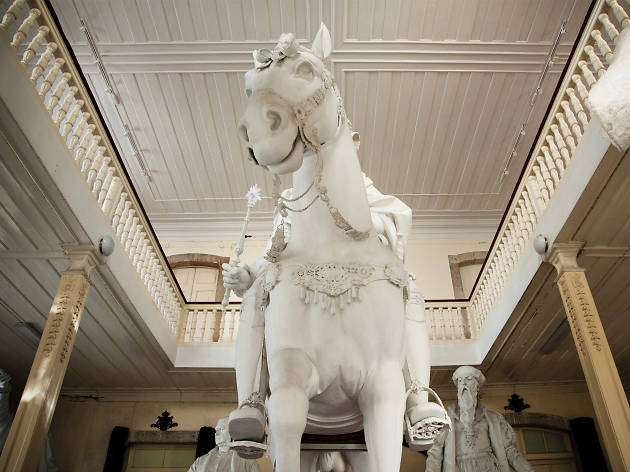 The weirdest museums in Lisbon
If you think you know all the must see attractions in the city, explore the strangest museums in Lisbon for a big surprise
Sculpture molds, fake money, a skull-sawing piece ... This selection would take place in a supposed Unusual Wing of a hypothetical Museum of Museums. If you've already hit the usual Lisbon attractions then maybe you need a new challenge. The truth is that there is much more, and unusual enough, to discover in the strangest museums in and around Lisbon. Stray from the beaten path and discover the weird things these Museums have for you.
Recommended: The best Lisbon Museums
Museums are strange (especially) when you're stranger
More things to do in Lisbon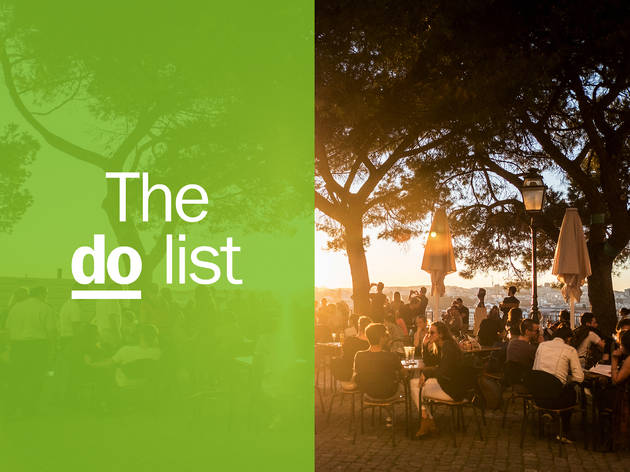 With its world-class restaurants, reputation for style and rich history in art and culture, Portugal's first city remains high on every discerning traveller's hit-list.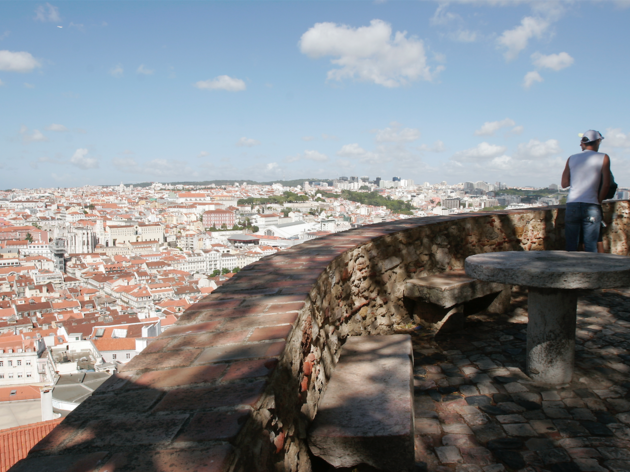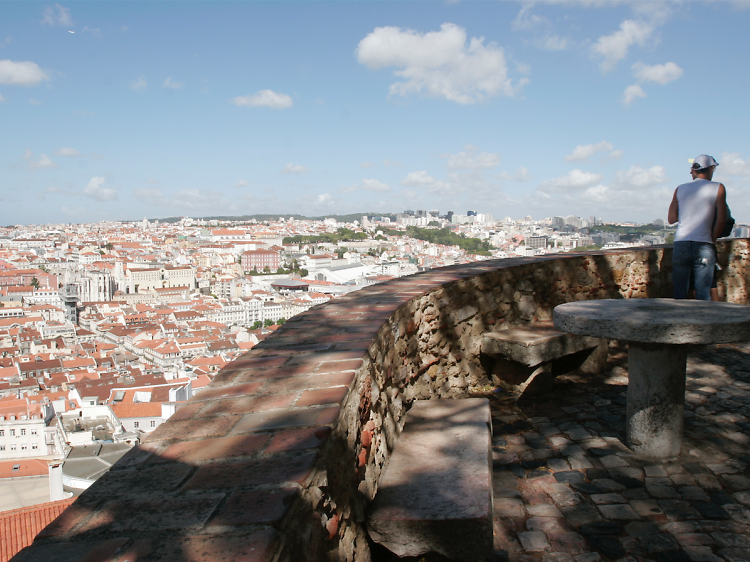 Spending a weekend anywhere in the world is always a challenge, time constraints mean you have to be pretty sharp to be able to squeeze everything in without overdoing it.